If you're looking to park at an airport, there are a few things to keep in mind. First and foremost, choose the right type of airport parking. There are two main types: short-term and long-term.
Short-term parking is perfect if you need to park for a few hours while you're in town, while long-term parking is better if you'll be parking your car for more than a day or two. You can also look at this site to avail the services of airport parking.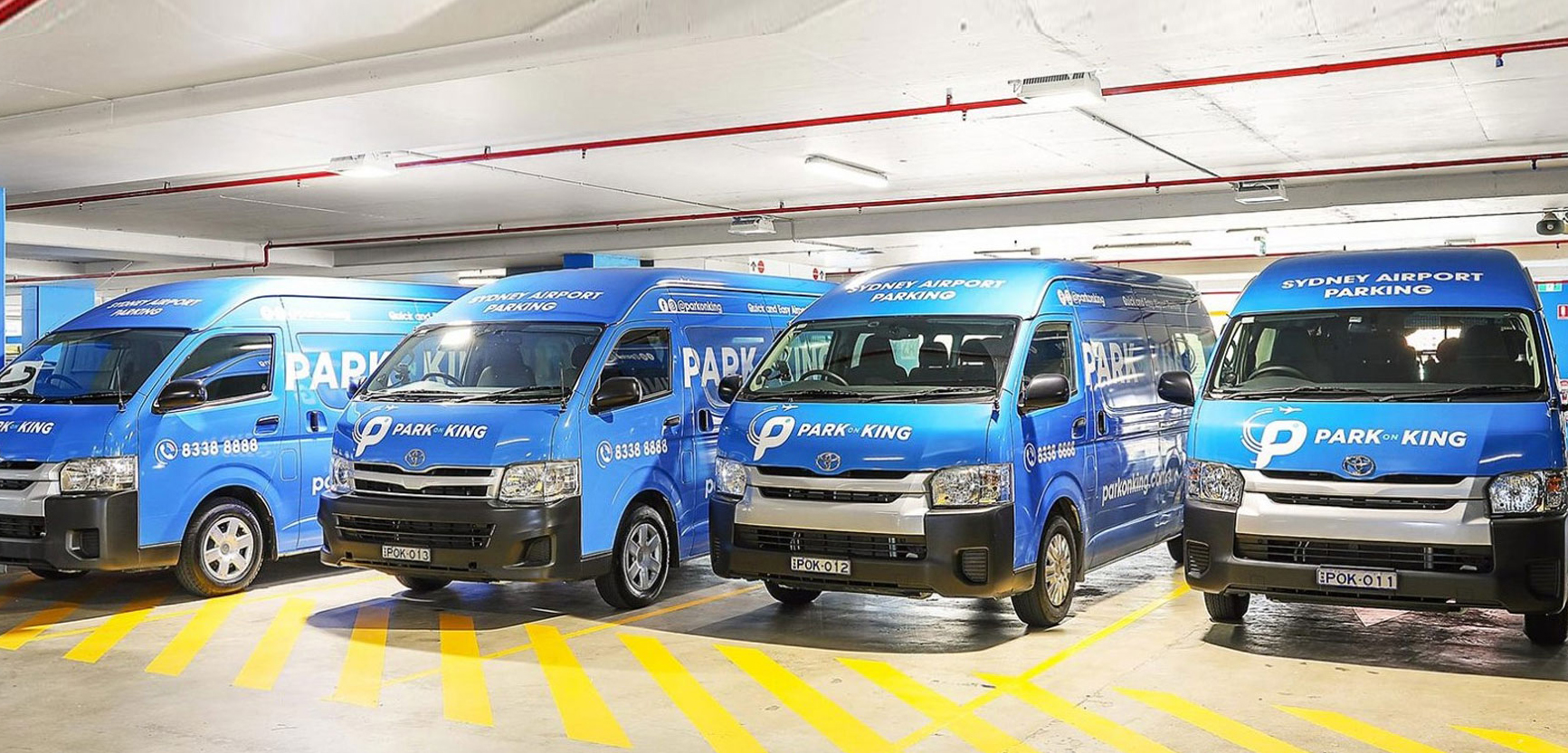 Another consideration is where you're parking. Try to find a spot near the terminal entrance or near the gate where your flight leaves from. This will make getting out of your car less of a hassle. And finally, be sure to read the parking rules carefully before you arrive at the airport. Many airports have strict rules about what kind of vehicles can park in certain areas, and you might not be able to use your car if it doesn't meet those requirements.
The Pros and Cons of One Method
When it comes to airport parking, there are a few different methods to choose from. The pros and cons of each should be considered before making a decision.
Pros of Self-Parking:
-The quickest way to get to your car.
-You can leave your car anywhere in the lot, without having to worry about finding a spot.
-You don't have to pay for parking.
Cons of Self-Parking:
-If you forget to park in the designated area, you may end up having to pay for the ticket.
-You may have to walk a long distance to your car if it's in the furthest corner of the lot.
-If there is heavy traffic, it may take longer to get to your car than if you had parked in a garage or at the airport terminal.