One of the biggest challenges when taking photos of kids is finding a way to balance getting good quality images while also keeping them safe and avoiding feeling like you're using flash all the time. Oftentimes, the best solution is to find a shady spot outside or to use reflectors to bounce light into your child's face.
There are a few things you need to do. First and foremost, make sure you have a good camera. Second, keep an open mind when it comes to photo taking. You may visit this site to hire the best photographer to capture amazing photos of your kids.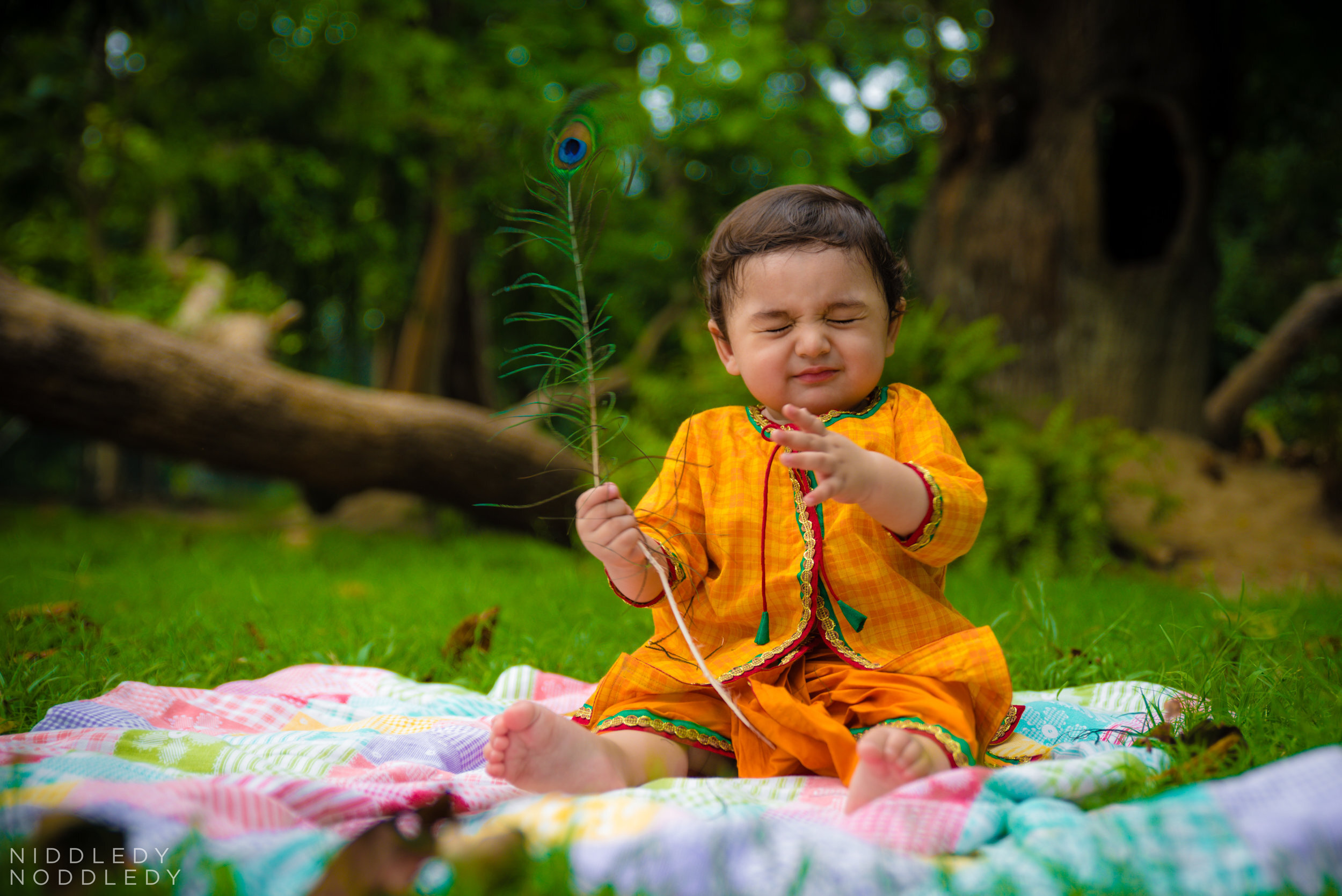 Image Source: Google
There are many factors that go into making great photos of your kids, but here are a few basics that will help you get great shots every time.
1. Have a plan
Planning ahead will help you keep things calm and organized, which will make taking photos much easier. Have a rough idea of what you want to capture and stick to it, avoiding distractions and chaos.
2. Create a comfortable setting
Kids love being in natural environments, so take them outside or to an interesting spot in the house for some fun photo opportunities. If your kid is shy or uncomfortable in front of the camera, try setting up a makeshift photo booth with props and have them pose for you!
3. Get creative
If your child is good at posing and doesn't mind being in front of the camera, let them take the lead and shoot some fun shots. If they're more active or reluctant, try getting them involved in some creative photoshoots like pretending to be superheroes or princesses for a themed session.